95% of customers wish to have a try-on button

Give them what they want with GlassOn
Virtual try-on technology for eyewear retailers.

Try It Yourself

Our Chatbot Service

GlassOn the Bot provides 24/7 Customer Support and instant responses to basic inquiries for every guests coming to GlassOn homepage

Chat Now

Find your best glasses

Our new AI suggestion technology will create a memorable and customized experience for end-users. Let's make a difference with our update: GlassOn Suggest.

Learn More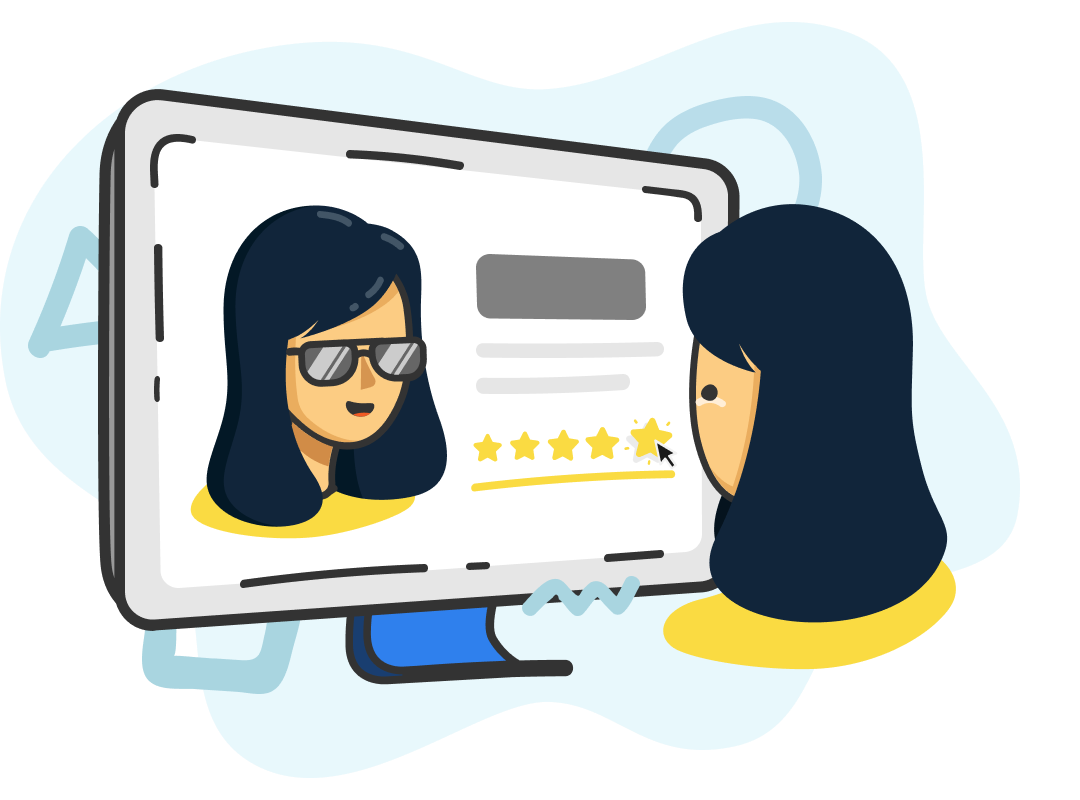 Happy eyewear
shopping experience
"Now with GlassOn, I can try glasses right in front of my screen."
10,000+
eyewear products can be tried with GlassOn
45,000+
try-on every month
Our Partners

One day I found the trial of glass on and I was surprised to see the simplicity of it and the stability as well. The possibility to have both app and web version made our life much easier than what we expected and due to this we could make both the versions in a while.
Fiore De Polo, Chief Business Development Officer of Thema

Friendly to all platforms
GlassOn can be easily integrated into any platform you're selling on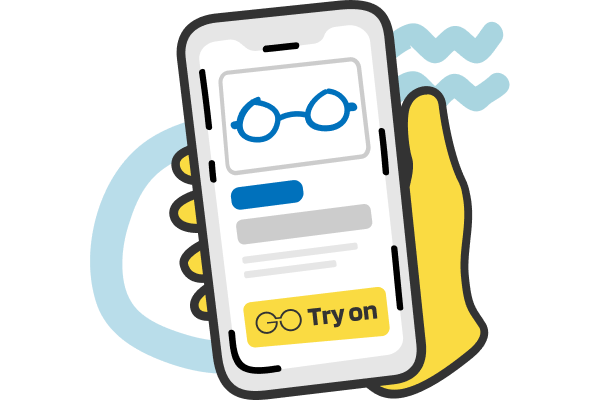 Mobile App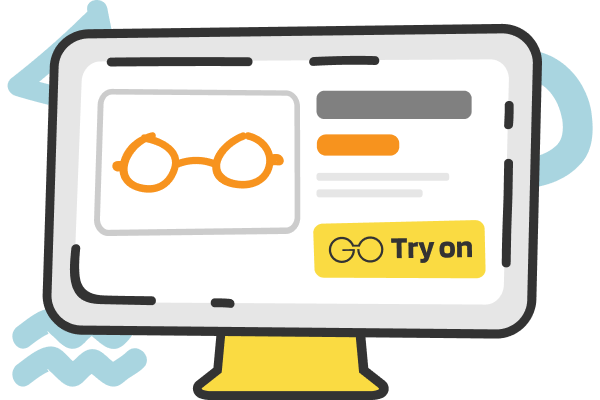 E-commerce Site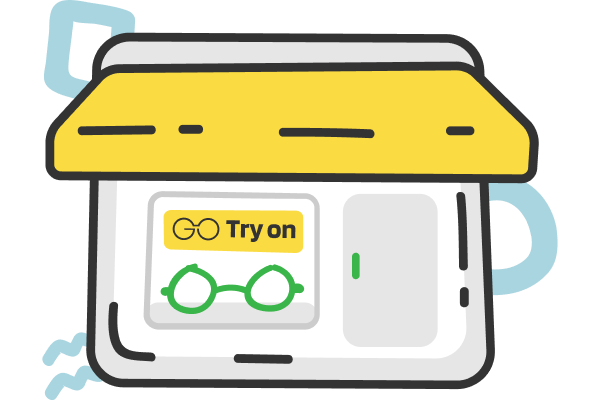 Offline Store
We'll take care of everything
All we need is just photos of your glasses and that is it! Leave the rest to us.
See Photo Guide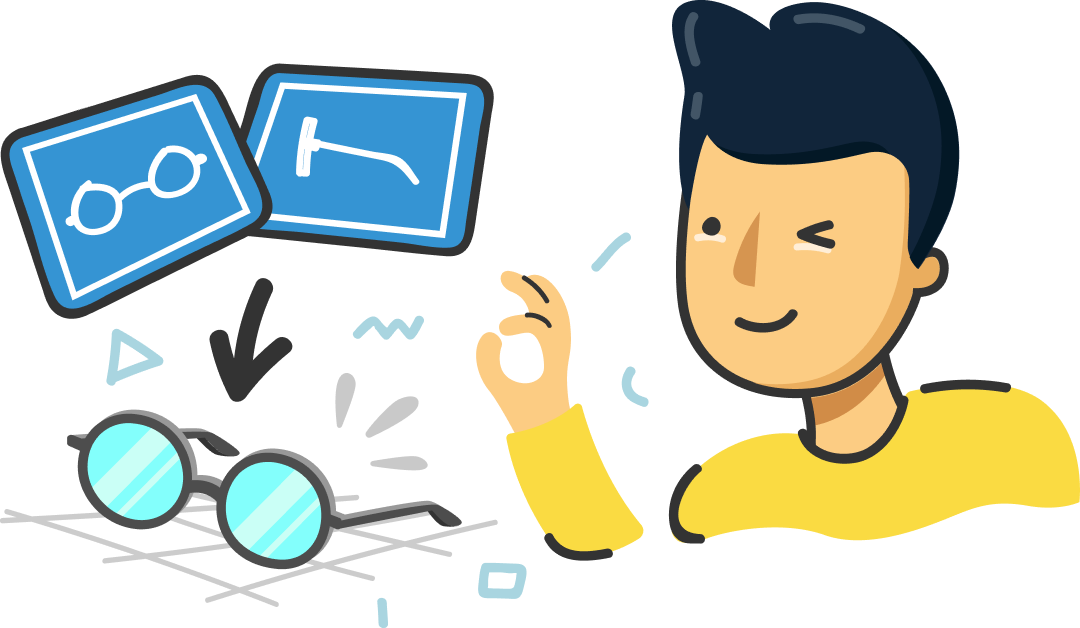 Wait, there is more!
Besides virtual try-on solutions, we also offer e-commerce website / app development services customized for your business.
See More Details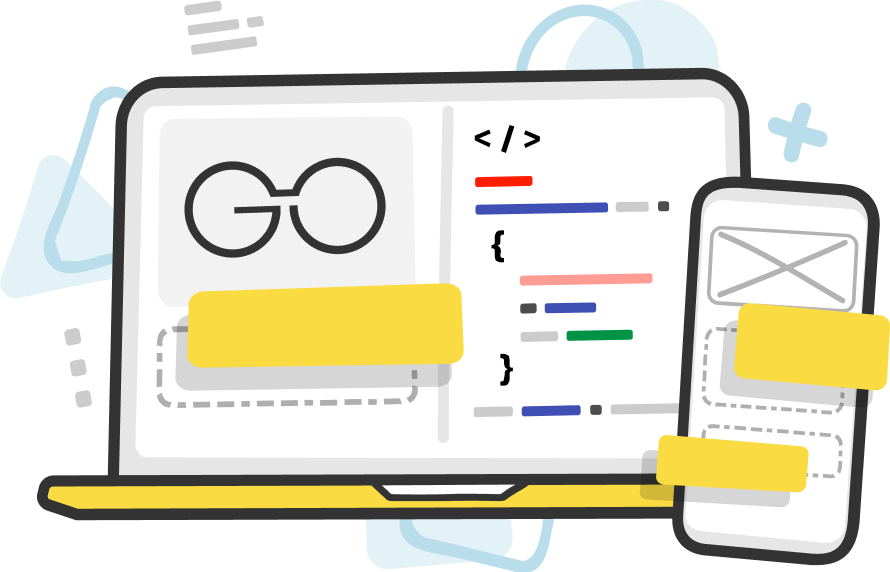 Try GlassOn with your store
Customers are waiting to try on your glasses, don't let them wait.
Get Started Now